If any of the below questions sounds familiar … Blue Oak IT consultancy can help!
IT Management
(ref. Clozdloop, Hasco Invest)
cost: €120/h

Project & Program Management
(ref. Baxter, Hasco Invest)
cost: €120/h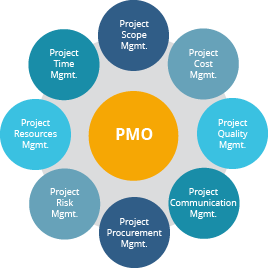 Looking for a pragmatic project manager?
Is your organisation flooded with too many projects? And you can't keep a good overview?
Your project managers don't use the same methodology?
Business Liaison 
(ref. Gambro BCT, Clozdloop)
cost: €75/h

Are your projects outcome not what you expected?
Does your IT organisation not understand business needs?
Do you need a translator who speaks both "business" and "IT"?
IT Support & Service Delivery
(ref. Gambro BCT, Clozdloop)
cost: €75/h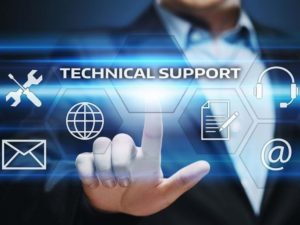 Does your IT support not meet your needs or you need an extra pair of hands to cover your IT infrastructure or system support?
Is your IT infrastructure the bottleneck of your organisation?
Do you need an outsiders ITIL view on the way your IT services are managed?
Social Media Partner
(ref. Streisant, luxe 2de hands, Mastercar)
cost: €75/h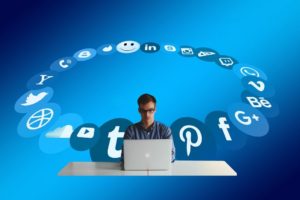 You've got social media pages, but the content is outdated?
Do you require time, advise or support the setup and grow your online awareness?
Training & Education 
(ref. Syntra Limburg)
cost: €75/h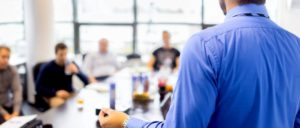 Are you looking for a freelance trainer in Microsoft technologies or networking?
Do you have good systems in place, but the end-user community only use a fraction of its capabilities?
In all of the above areas Blue Oak can help you. Feel free to contact us on bart@blueoak.eu or +32478563489